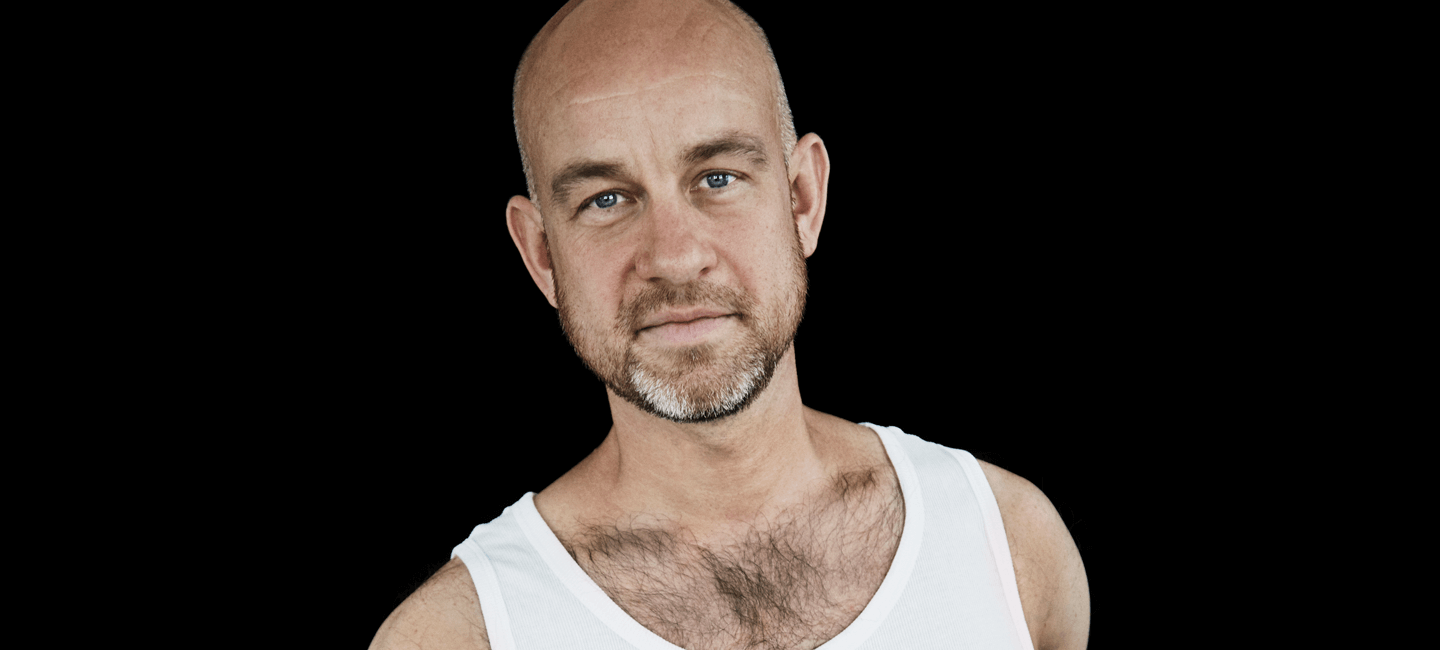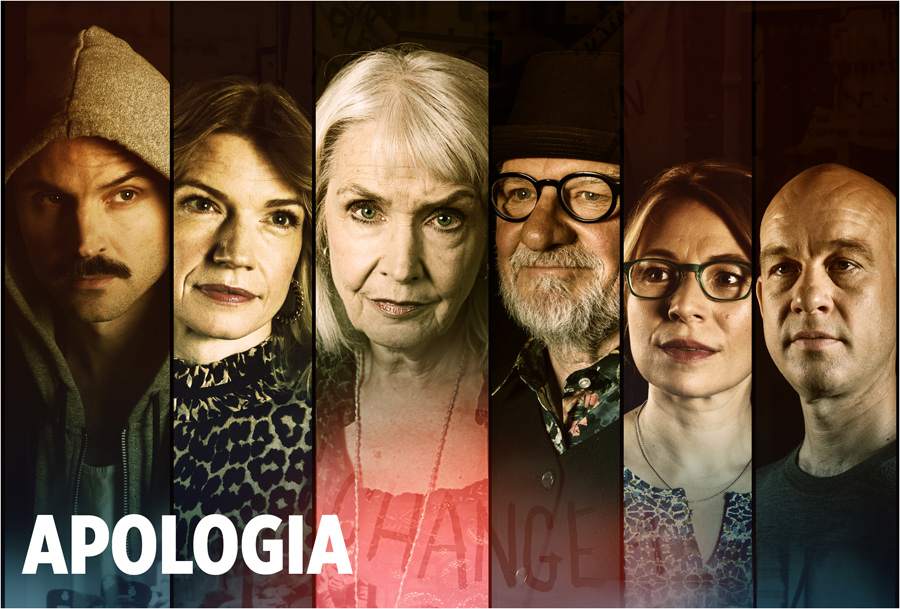 APOLOGIA – THE PLAYHOUSE THEATRE 2018
By: Alexi Kaye Campbell, Dir: Maria Löfgren, Role: Peter
The Swedish actor Jonas Kruse recently starred in Photograph 51, at The Playhouse Theatre in Stockholm.
At present he´s starring in the play Apologia, by Alexi Kaye Campbell, which opened October 6 at The Playhouse Theatre.
"THE BEST I'VE SEEN SO FAR…/JONAS KRUSE, WHO PLAYS THE CHARACTER MAURICE WILKINS, MOVES ME TO TEARS." påscen.se
"PHOTOGRAPH 51 IS A METICULOUS PRODUCTION…/JONAS KRUSE'S INTERPRETATION IS PROFOUNDLY INTENSE, HE SEARCHES FOR THE MEANING OF LIFE." Lars Ring, SvD
"PHOTOGRAPH 51 IS THE BEST THEATRE PRODUCTION I'VE SEEN IN STOCKHOLM IN A LONG TIME." teaterstockholm.se
TV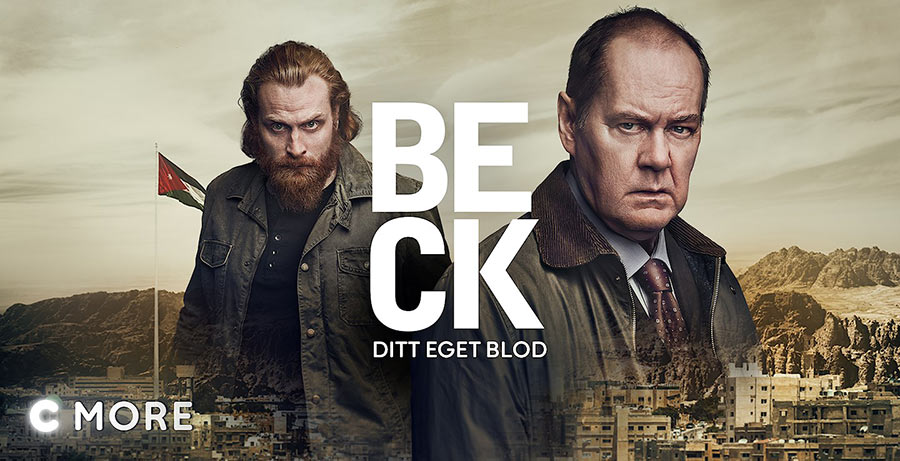 Jonas is currently starring in Beck-Your own blood, a TV-movie, in which he is playing the supporting role, Jesper.
VOICE
Jonas Kruse is a highly experienced Swedish voice actor, who has his own studio in Stockholm. His voice has been heard in numerous TV and radio commercials. Jonas' client list includes: Nissan, Preem, L'Oreal, Oral-B, Michelin, and Nivea. Jonas has also been the promo voice for TV channel 10. He is currently working with several cartoon dubbing projects, including:
THE DRAGOON PRINCE, role: Lord Viren
CAPTAIN UNDERPANTS, role: Principal Krupp/Captain Underpants
THE LEGO BATMAN MOVIE, role: The Joker
ZORRO – THE CHRONICLES, role: Monasterio
GUARDIANS OF THE GALAXY, role: Star Lord
REGULAR SHOW, role: Benson
TELETUBBIES, role: The Narrator